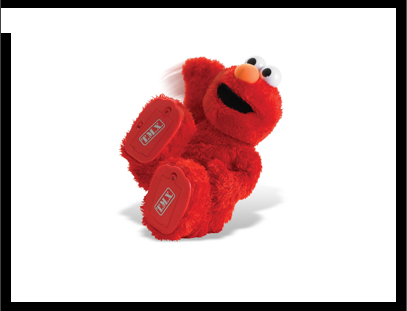 Today was the first day of a workshop I participated in (and assisted with), run by MIT's Eric Von Hippel on Open Hardware (or Open Source Hardware, or Open Design, or however you want to call it). It was a pretty all-star cast in attendance, and I was honored to be among them. I gave a short talk that was a kind of personal history about why I believe that Open Hardware is important. Here is my conclusion:
I think that we are seeing proliferation of small, niche Open Hardware suppliers—a cottage industry—of digital technology manufacturers whose existence owes itself to Internet shopping, online social networks, cheap electronics manufacturing and mutual openness. And every year we are seeing more of these products and more businesses being built on Open Hardware principles.

[...]

This cottage industry is supplying the materials to a much larger group participating in a new culture that treats electronics more like a design material than an industrial process. This I believe points to a much deeper cultural shift. And although on the surface Open Hardware looks like a discussion about the economics of manufacturing and intellectual property, the effect that it has is creating new building block with which people can remake, redesign, their world.

Mediamatic, the Dutch technology/culture organization ran a one-week RFID social games workshop last year. A group of 30 people, many of whom are not electronics engineers by training, created a dozen complete, working, completely novel technologies in less than a week. This kind of wild experimentation, using technology to create new social relationships would simply not have been possible without Open Hardware. And it is in these kinds of environments in which the truly magical, deeply disruptive technologies are created.

That, I believe, is the key power of Open Hardware.

You can find the presentation is available(520K PDF) for download and via Slideshare:
I'm really looking forward to tomorrow's discussion. Eric has said that he'll make videos of the whole day's presentation and discussions available, and I'll link them here when those have been posted.