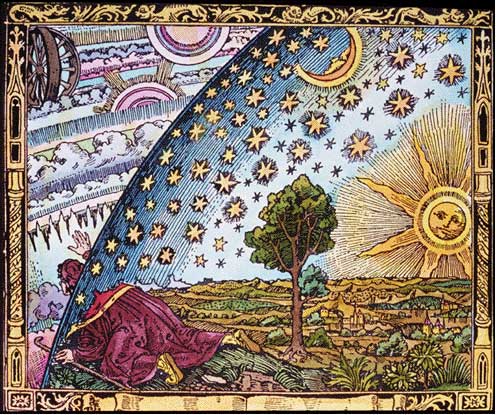 Tonight I gave a talk at the San Francisco dorkbot meeting. It was a great opportunity (thank you, Karen!) and an honor to share the stage with Tim Hunkin. In the talk, I presented a short history of the desktop metaphor as a way of thinking about screen-based user interface design and laid out my thoughts for why magic should be a metaphor for the user experience design of ubiquitous computing. I also presented a number of examples of how it's already happening, but without the explicit use of magic as a metaphor. I end by saying:
So, in conclusion, the age of magic is coming.

Chip manufacturers low-power roadmaps and congealing wireless communication standards ensure that there are going to be many more objects like this.

I believe that we need to systematically approach the user experience design of these devices. One way that's been shown to be successful is the adoption of a strong metaphor that can be leveraged to explain the functionality of many of the ideas embedded in a new set of technological tools. I believe that magic as a metaphor is an incredibly rich vein that can be mined for interesting and familiar user experience design tropes. It would be a mistake to pass up the opportunity to use it extensively at this early stage in the proliferation of these devices and ideas.

My slides and notes(630K PDF) have everything I said in them, although where I have mosaics in the PDF, I used animations in the talk.